Introduction
The main objective of this article is to get you setup so you can trial ClassroomAPP quickly.
1- Installation
You need to install the ClassroomAPP extension for your Chrome browser from the Chrome webstore
Note that if you are using school devices, some districts or schools will have to push it to the computers (yours and your students) -- another alternative if you only want to test it is to use two devices that are not locked by your administrators
2 - Teacher: Login / Register
At first startup, ClassroomAPP will attempt to log you in directly to your profile.
IF YOU ARE LOGGED IN
You will be asked to confirm your role as an instructor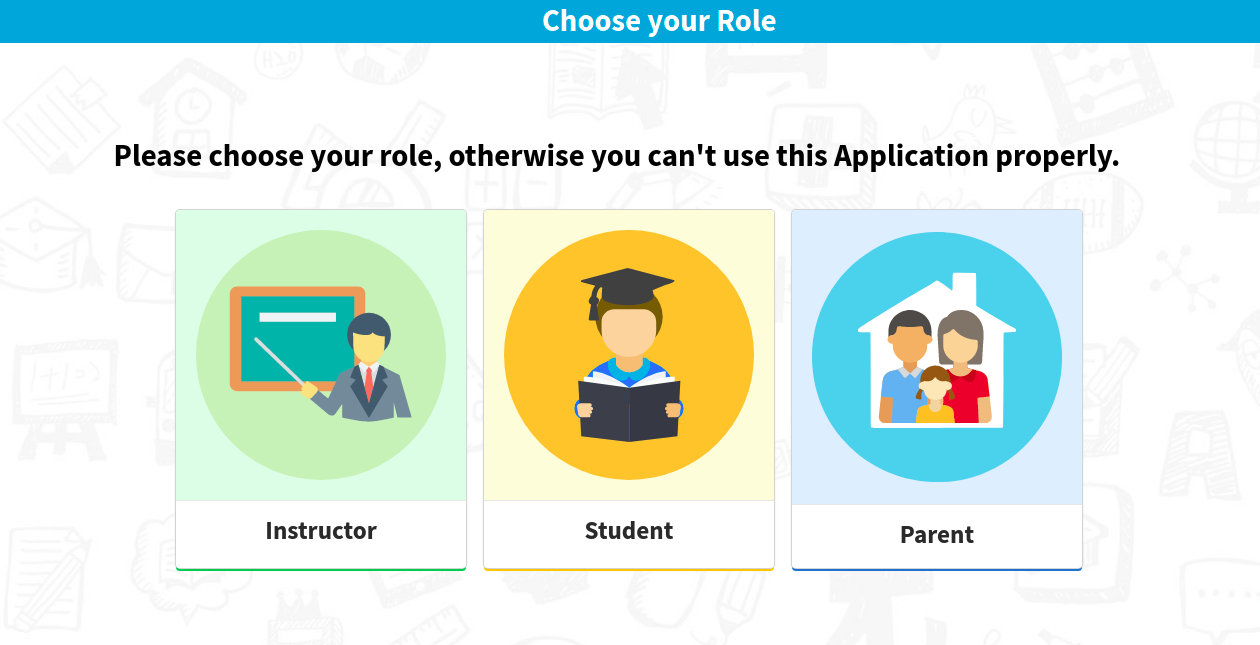 If YOU ARE NOT LOGGED IN
Click on the orange icon to start the app, click on your login provider (Google, Microsoft or Clever). Then Chose your role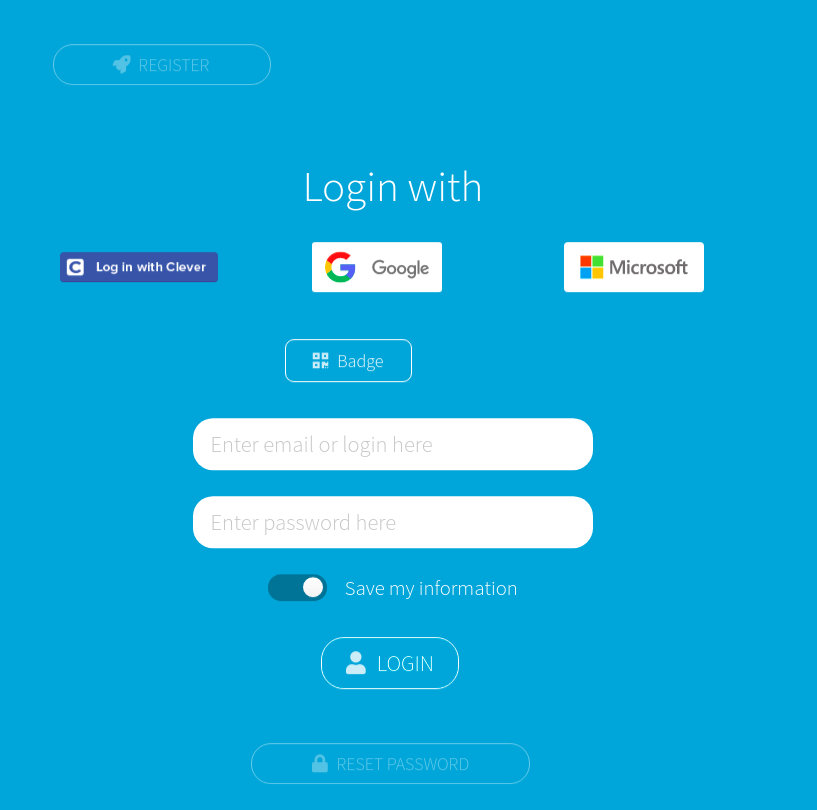 3 - Teacher: Create your first course
Click on My Courses.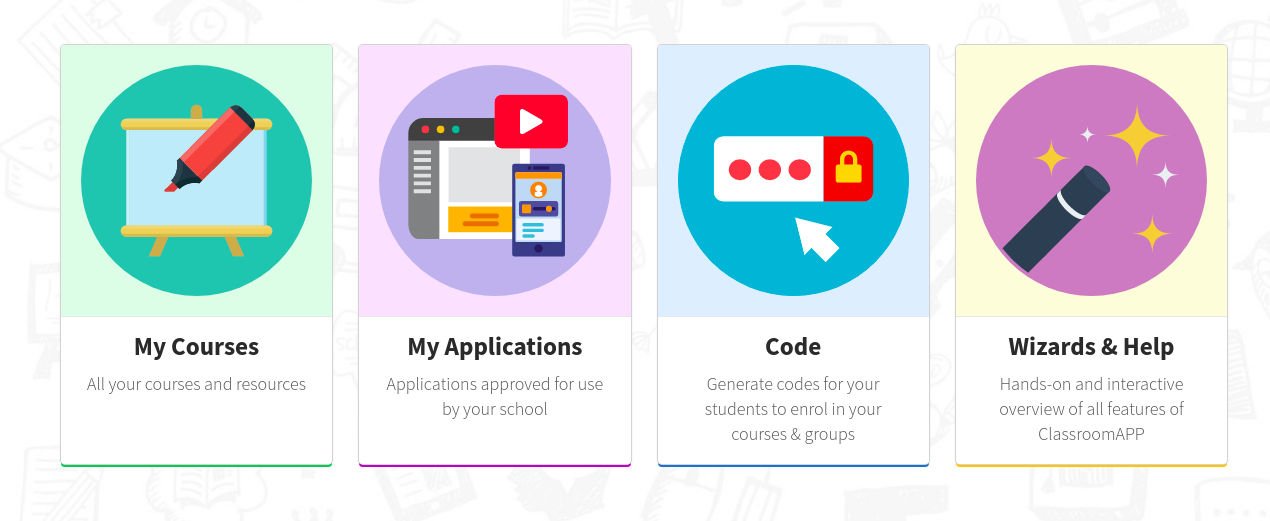 Then the '+' at the top to create your first course.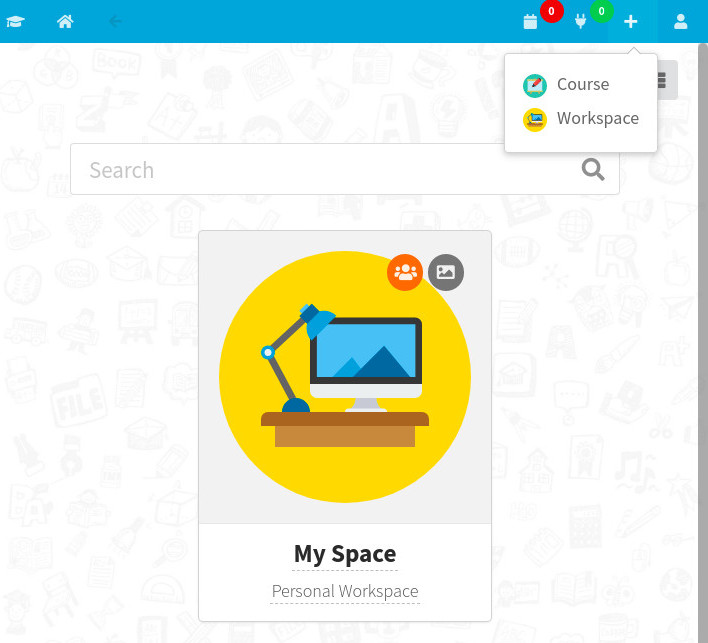 You will see a code on the top right of the course icon.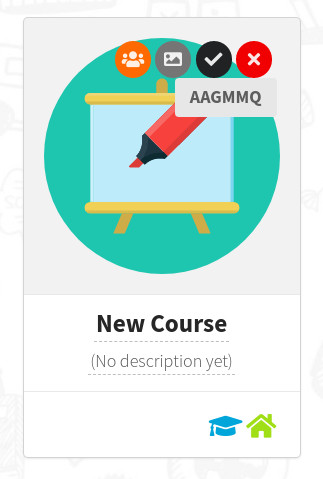 4 - Students: Login & Register
Students will need to log in the same way you did above, then they click on Code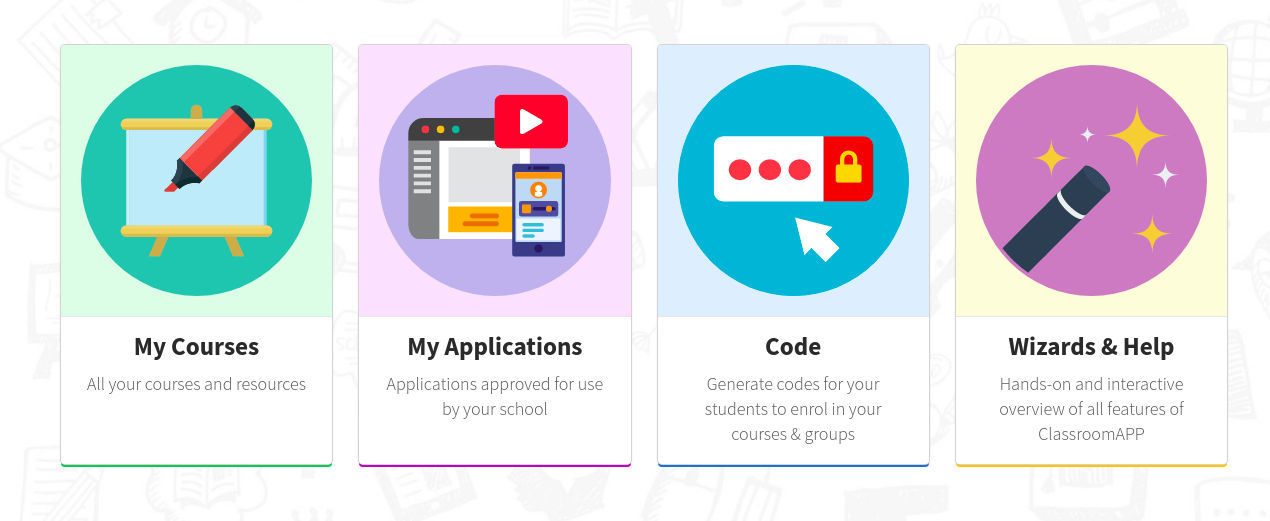 And enter the code from your course above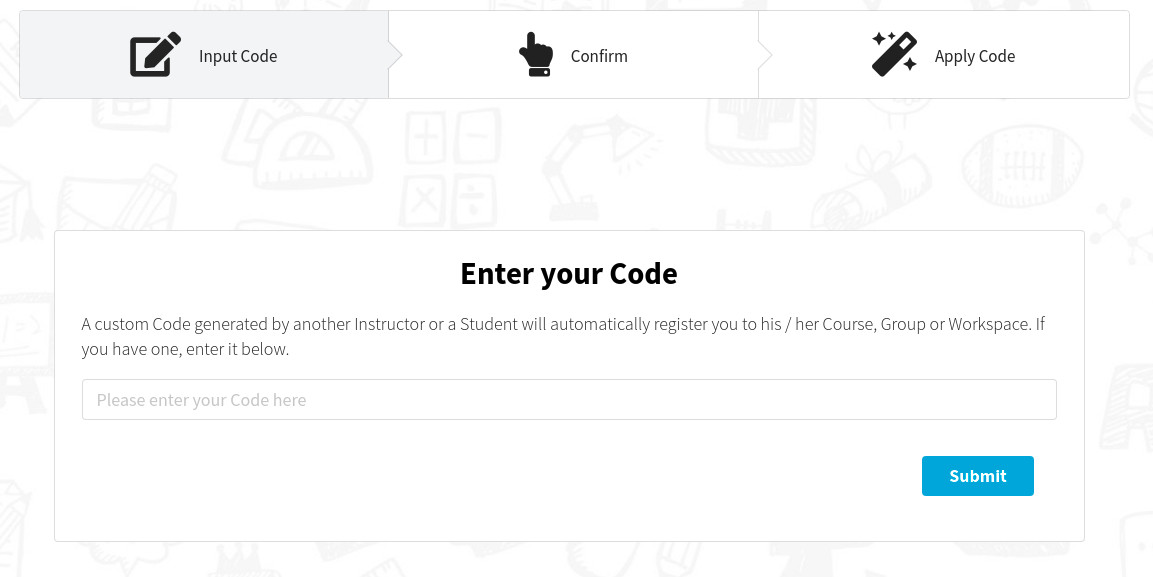 Conclusion
You are now ready to go. You can head out to the Docs to start using ClassroomAPP!